Download Custom Emojis
Welcome to the download index! You can find tons of different custom emojis uploaded by us here.
A note: In the past, we asked that people on our Tumblr blog's DNI did not use our free emojis. We've since dropped this requirement (because we couldn't get people to respect it...) but the rest of our Terms of Use still applies. Please read the full Terms of Use and respect these when it comes to these resources!
2022 Emoji Superpack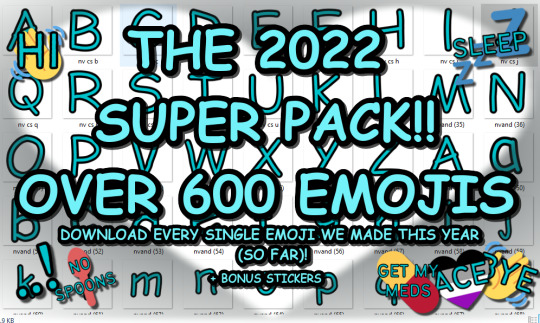 This pack includes:
- 590-ish word/phrase emojis (we kept losing count; we give up)
- 74 letter only emojis (our regular font and comic sans + lowercase common sans)
- 1 random animated emoji that didn't go with anything anywhere else
14 bugsnax emojis + 27 inclusive system emojis + 12 ASL animated stickers (in GIF and APNG) + free DNI banners as a BONUS!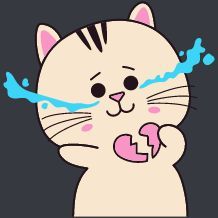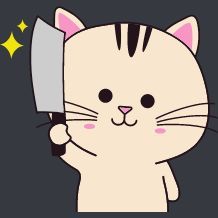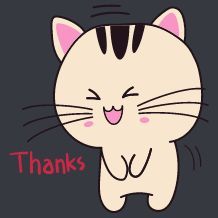 Wordmojis By Us
By Us, Edited From Stock Images
The emojis & stickers below are edited from stock images into Discord-friendly sizes by us! Stock content usually comes from Canva or Pixabay. We may or may not be able to recolor/edit these. You can still request edits in the Request chatbox, just keep in mind we might have to say "no, we can't get it to work." Additionally, please still credit us since we had to take the time to download these and edit them.
More Download Categories
This page lists general usage/misc emojis. Navigate to some subcategories: